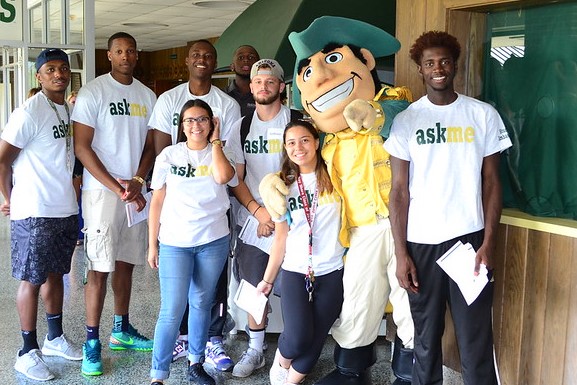 Come join us on campus for an information session.

Herkimer College admissions counselors will be available to go over all things Herkimer with you. Open to all prospective students and family members, Info Sessions provide tours of campus and housing, as well as an admissions presentation.   

We can't wait to show you meet with you!